EXPERTS in HANDS-ON CARE
To make the BodySense PT team, you have to been willing to roll up your sleeves.
Manual therapy is at the core of what we do. But PT is a comprehensive approach.
We use our hands for everything, whether correcting movement, training posture, teaching exercise, or just giving you a HIGH-FIVE.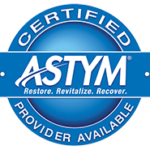 And, now our expertise includes a certification in ASTYM – a soft tissue therapy that regenerates healthy soft tissues (muscles, tendons, etc.), and removes unwanted scar tissue that may be causing pain or movement restrictions.
PARTNERS in your RECOVERY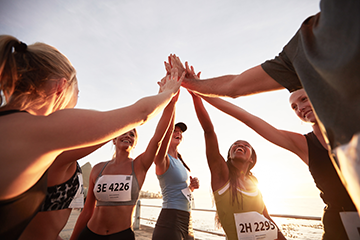 At BodySense PT, our physical therapists don't pass the buck.
We work with your doctors, family, coaches, and case managers to tackle unique challenges in your case.
No two patients are the same.  We partner with YOU.
CHAMPIONS of your HEALTH
We LOVE watching you roll / walk / run better than when you came in.
We CHEER when you reach a goal.
We REJOICE when you kick a bad habit and DELIGHT you develop a good one in its place.
We all LOVE a good story.